Día 1: "Presentación del Curso"
Qué es IoT y Taller impartido en el Arduino Day 2017
Geolocalizador. Kits de cooking hacks:
¡¡IMPORTANTE!! – Traer lector de tarjetas microSC
Capítulos vistos día 1:
Día 2: "Arduino en IoT"
Capítulos vistos día 2:
Día 3: "Raspberry Pi en IoT"
IoT y prevención de riesgos laborales: http://www.cepymearagon.es/?p=9743
Capítulos vistos día 3:
Día 4: "Instalación SW en Raspberry Pi"
ESTADO DEL MATERIAL KIT RASPBERRY PI
Tecnologías Maduras: Hardware y Software
Gateway de http a https para Arduino con una Raspberry Pi. Miguel.
Gateway LoRa de Arduino: https://blog.arduino.cc/2018/11/14/arduino-pro-gateway-for-lora-now-available-for-pre-order/. Producto: https://store.arduino.cc/arduino-pro-gateway
Actualización firmware bluetooth para Arduino MKR WiFi 1010: http://forum.arduino.cc/index.php?topic=579306.0
Unipi: https://www.unipi.technology/
Conectapro:
ESP32 LoRa OLED Display Bluetooth WIFI: https://es.aliexpress.com/item/868-MHz-915-MHz-SX1276-ESP32-LoRa-0-96-pulgadas-pantalla-OLED-azul-Bluetooth-WIFI-Lora/32836591865.html
Transceiver: SX1276

Pantalla OLED
Wemos® TTGO T-Beam ESP32: https://www.banggood.com/es/Wemos-TTGO-T-Beam-ESP32-433868915Mhz-WiFi-Wireless-Bluetooth-Module-p-1320390.html
Capítulos vistos día 4:
Día 5: "Protocolo HTTP"
Resumen primera semana y la próxima semana nos centraremos en MQTT y plataformas IoT.
Cuentas twitter interesantes:
MySQL manejar privilegios de usuarios:

GRANT ALL PRIVILEGES ON *.* TO 'pi'@'%';  (Para acceso remoto)

GRANT

GRANT OPTION ON *.*

TO 'pi'@'localhost'; (Privilegios para dar permisos a otros usuarios)

Para conectarnos desde otro servidor:

mysql -h ip_raspberry -u root -p
Capítulos vistos día 5:
Día 6: "Mosquitto"
Esta semana: MQTT + ESP8266 + Plataformas IoT púbicas
¿Otros temas de interés?
Todo lo instalado en Raspberry Pi se puede instalar en un servidor en la propia empresa o en la nube.
Inventario de material Raspberry Pi
Algunos transcievers LoRa:
Librería LMIC solo para módulos SX1272, SX1276 y módulos compatible como RFM9x:
Capítulos vistos día 6:
Día 7: "Protocolo MQTT y Sensores"
Motenino en The Things Network
Capítulos vistos día 7:
Día 8: "Node-RED"
Capítulos vistos día 8:
Día 9: "LoRa y Moteino"
Capítulos vistos día 9:
Día 10: "Plataformas IoT"
Arduino Day 2019: 16 de marzo de 2019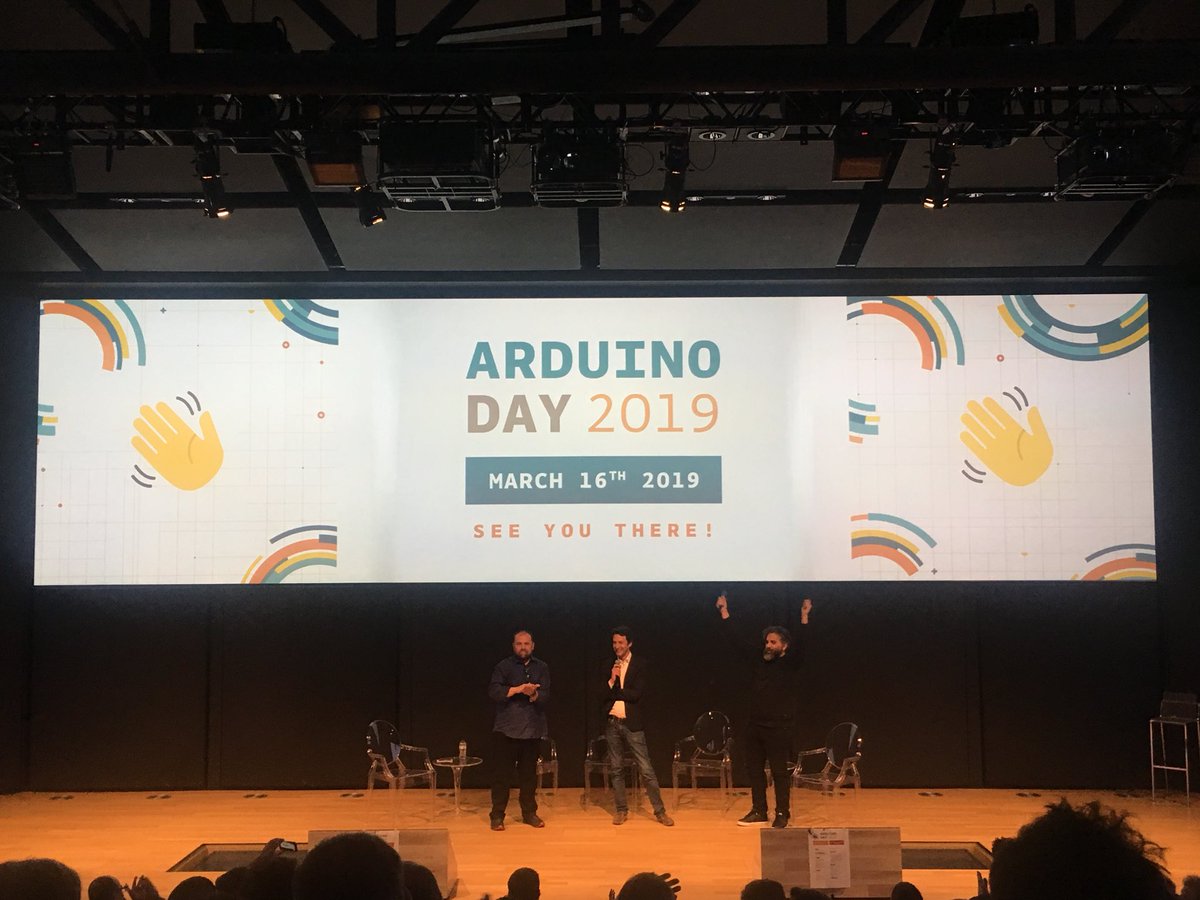 Capítulos vistos día 10:
Capítulos no vistos: